Our farm estate is located in Tuscany, in Bolgheri D.O.C., one of the most prestigious areas for its important production of high quality wines, acknowledged by both Italian and foreign consumers.
Wines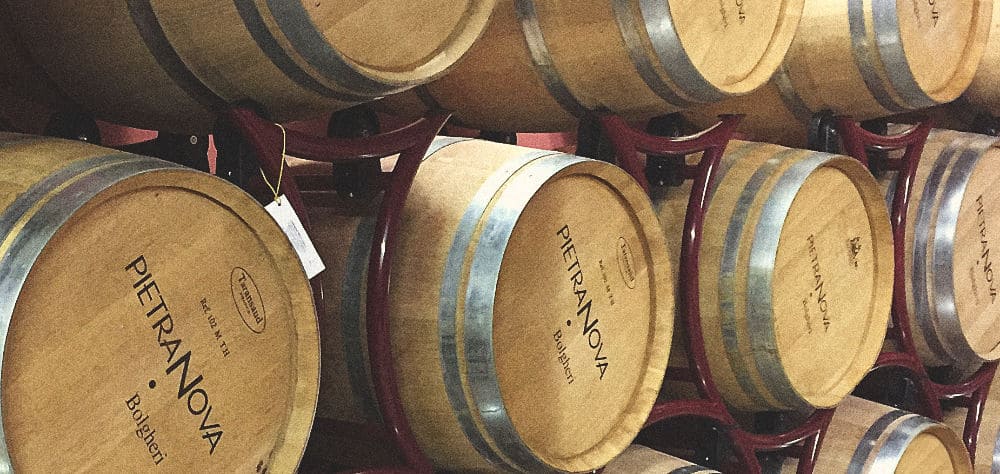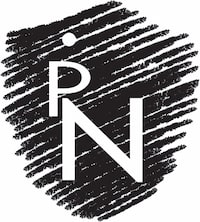 The building, situated in Castagneto Carducci, dates back to 1698, when it was donated with the name of "Casa al Piano" by Guido Alberto della Gherardesca to the family Tringali-Casanuova, who received it thanks to the merits acquired in the area of Castagneto Carducci.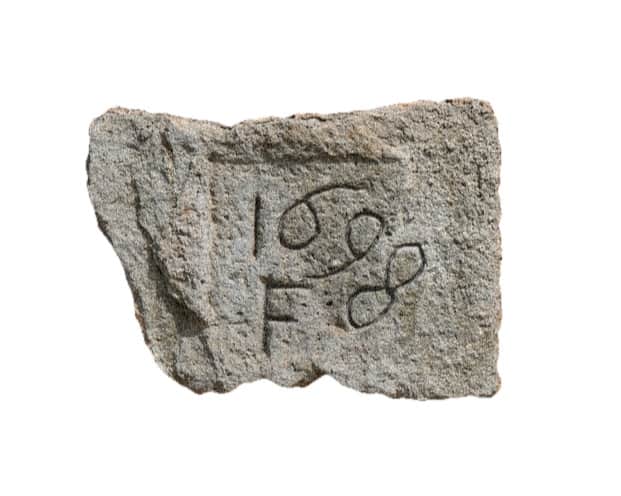 The territory is sheltered from the winter winds by a chain of hills that runs parallel to the coast, while in summer, it is covered by refreshing winds that are generated to the west, by the Tyrrhenian Sea.
Today, it is shown that it is the proximity to the sea ​​to favor the production of great wines, to Bolgheri as in Bordeaux, a city with which Bolgheri It is twinned because of these wonderful features they have in common.
Between Bolgheri and Castagneto, facing the sea, at the foot of the hills and in the plain of Castagneto, you will find the best vineyards. Between August and September the refreshing winds and the temperature range between day and night in fact cause slow and gradual grapes maturations, helping to keep the
correct acidity, necessary for wine balance.